Pulished on Dec. 13, 2020
The Shanghai Bauma International Machinery Exhibition was held in Nov.24th to Nov.27th, 2020.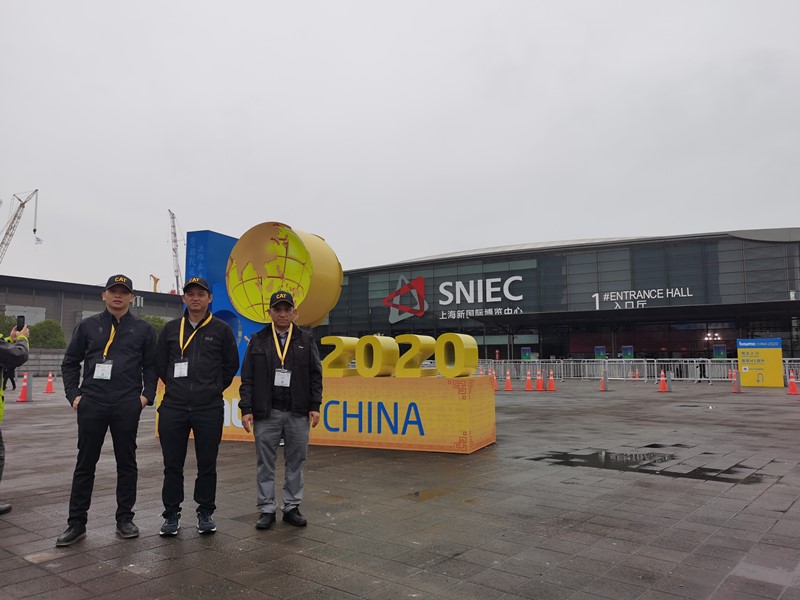 While COVID-19 has had a negative impact on on the global economy, China has taken the leading in controllong the epidemic and has returned to positive economic growth. This is also why the Bauma exhibiton can be held on time this year.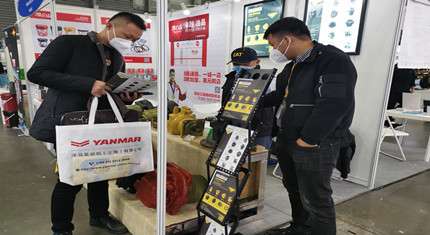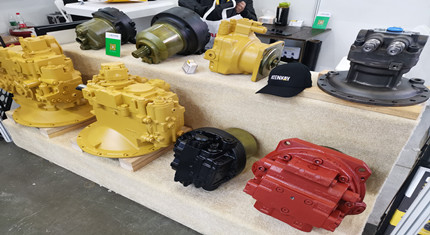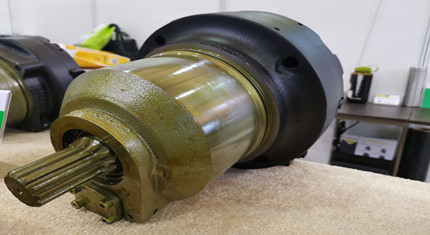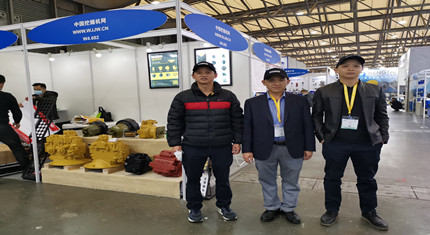 Keenkay Machinery Co.,Ltd always adhere to quality first, and committed to serve the friendly partners from all over the world. We are grateful to the individuals and companies who maintain their trust in us, especially in such a tough economy. We will always stand in front of you, insist on continuous update, insist on providing high quality remanufactured products to all of you. We will keep participating in Bauma, it is the best proof of our confidence, strength and corporate image.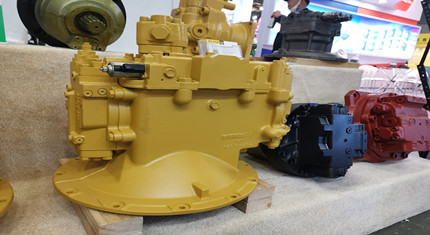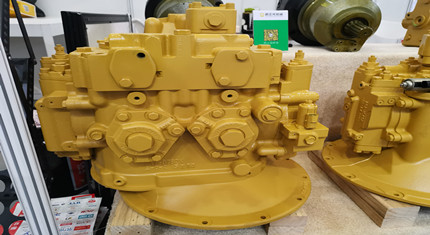 Although only a few foreign partners will come this year, i believe they have seen the truth. Looking forward to our next meeting in the Bauma.